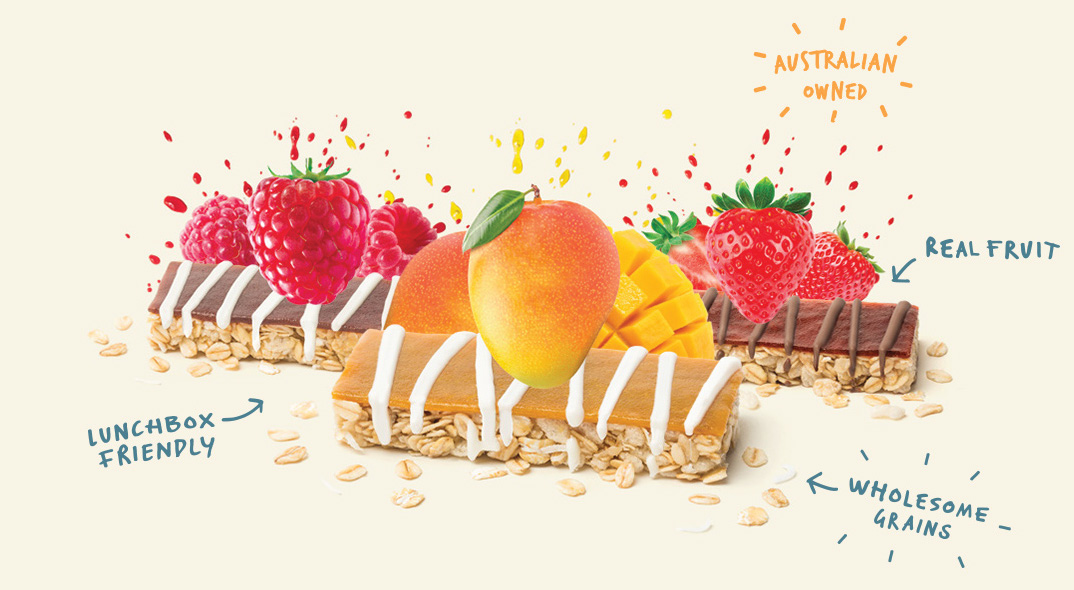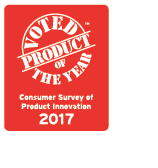 Product of the Year – We're overJOYed to be announced winner of the Healthy Snack Category at the 2017 Product of the Year Awards, a survey of 14,205 people by Nielsen in Australia.
En

joy

Our Range
We've created something special! A fun, moreish and innovative spin on the traditional muesli bar, with layers of real fruit goodness spread over a creamy oaty base and finished with a thick yoghurt or choc drizzle. Cousin to the jam sandwich these bars are tops! Perfect as an addition to the school lunchbox or a delicious snack from the pantry.
Available at all Aldi stores Australia wide
Joy

fully made & owned in Australia
From small beginnings, our 2nd generation family owned Australian business located in Scoresby Victoria began making delicious foods, filled with nature's wholesome goodness. 25 years on, it's still about great tasting food.
Quality
Team

and

Recipes

The heart of our business is in our kitchen. We believe great ingredients and great taste are the key to every eating occasion. Our passionate and experienced team of foodies bring recipes to life in our kitchen and we're always in search of the best quality ingredients for the perfect recipe. We're delighted to share our latest creation with you and your family.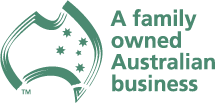 What gives us
Joy

?

We're proud of our ongoing support of Oz Harvest and Eat Up charities. In fact, our very first pallet of muesli bars were delivered to Oz Harvest for one of their charities Eat Up. Eat Up provides lunchboxes for kids who arrive at school hungry. We're committed to an ongoing partnership by donating a pallet of our muesli bars every single month. That's 7,000 fewer empty tummies at school each month thanks to Joy.